About
About me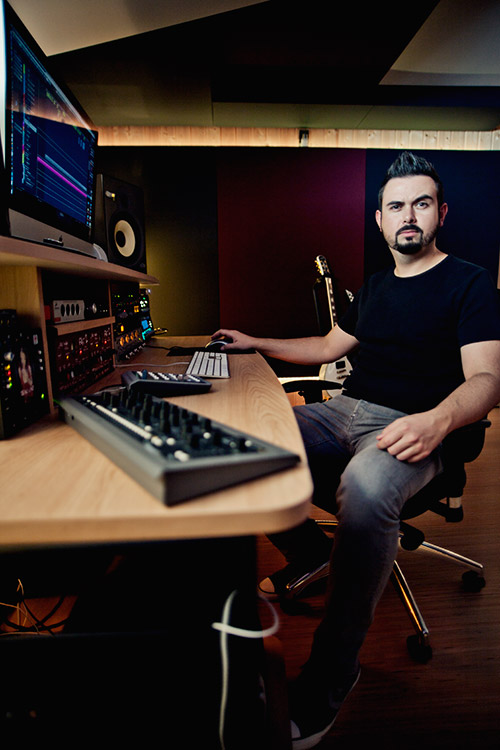 I am Norbert Leitner, an Austrian musician & producer
Over the years I have specialised in recording, reamping, mixing & mastering mainly rock & metal music and have worked on over 400 productions to this day. Some of them were:
KRIMH
ELDVAG (Ola Englund & Kerim "KRIMH" Lechner)
WE BLAME THE EMPIRE
BLACK INHALE
KILL THE LYCAN
AUTUMN BRIDE
and more
My studio is based in Vienna, but I also work together with different engineers and studios all over Austria. Of course I am willed to travel around the world for recording sessions etc. if wanted!
Don't hesitate to contact me if you have any questions, need quotations, or anything else!
What I offer
Services
Recording & Production

Reamping

Mixing

Mastering
Contact
Contact
NORBERT LEITNER
Telefon: +43 650 20 93 741